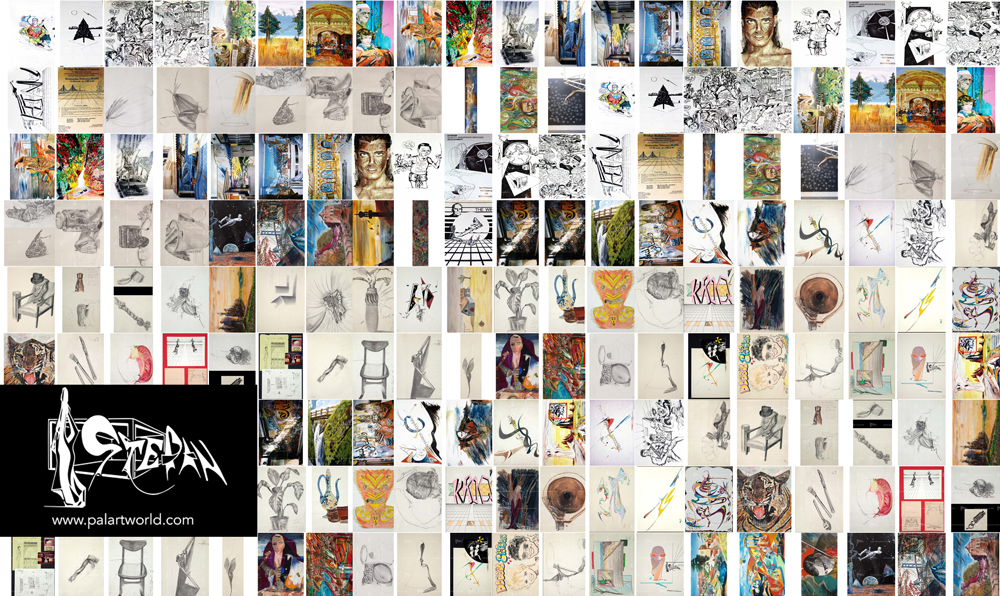 Ask us what we can do for you in our Art Projects, based on what you see on the website, style of work,
the responsibility of management. We listen to your ideas in our own way and prepare a basic plan of the subject you have in mind.
We will put together an abstract composition in your own area by rendering the different meanings of the same choices of subject matter we want to take it in in our final submittal, until the desired idea is achieved, as near to perfection as possible at an international level. We can achieve your own goal a minimum time and at an affordable budget. We have worked on several other artworks, sculptures, paintings, and handicrafts in collaboration with local and international artisans.
Don't miss out to order your nice print or invest in one of our originals.
Please (Navigate to Print Info & Contacts) or Price Enquiry ( Navigate to Shop & Surf ) "or invest by bidding in one of our current originals" ( Navigate to Event & Blogs/Bids ).
WE WORK ON ADVANCE ORDERS & STUDY ANY OTHER JOBS IN OUR CAPACITY BY QUOTING FIRST WITH A ROUGH SKETCH AND LATER THE FINAL APPROVAL TO BE RENDERED, UP TO EXIT AGAIN.
We may customize and create a one-of-a-kind commissioned work for you, based on your preferences and on our capability to deliver. We all know, there are alternatives in the market which might be better and more expensive, but not necessarily the same style of work produced by us since the 80's.
In other words, we will find a way to please you, but not necessarily cheap rating at home in our beliefs for the new on daily basis or bases.