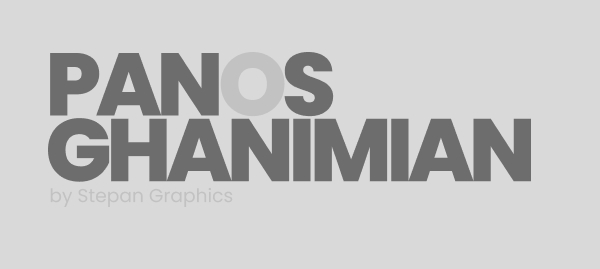 1. Jabriah Hotel quoted bulk amounts of paintings partially for the Hotel requirement.
2. Assimah Tower / Mariott – Submitted a lengthy proposal and Quoted with discounted Price.
3. Hotel in Bneid AlGar-Submitted ATKYA profile.
4. Aadan Hospital pending to find out about the project if we will quote with Syed Hamid Behbahani, together with Farwaniya Hospital.
Big Art Projects Proceeded by ATKYA from Qatar/Doha, London, Kuwait
[DISPLAY_ULTIMATE_SOCIAL_ICONS]