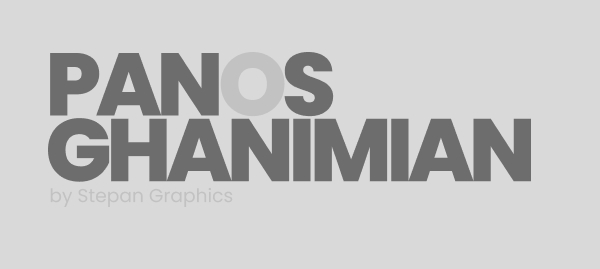 Represented the steel structure to NBK new headquarters offering to work with China State; even though they were saying no Chinese for this project. But, during their Central Bank project that is now past complete, they introduced me to other Chinese Co. (MCC) who also is under with M. Khorafi Co. General Trading and Construction for some Plumbing and Fireworks in Jaber AlAhmad City. And, now they have some art package deal to introduce it to me.
But only some pictures have been received to create it into laminated stickers to be placed on glass from outside the building of intent but discovered there was a cheaper offer from another company we could not beat the price even with smart words and better teamwork to do miracles
Also a clad model for the interior of a company garage in a miniature scale of the business.
[DISPLAY_ULTIMATE_SOCIAL_ICONS]